Helping CEOs achieve companies' growth and profitability goals
Providing emerging and middle-market clients with information, strategies and tools to build value in their organisations and better manage their own destinies.
OUR ESSENCE
Heron Business Services Limited has a 15 year track record of consistency and excellence in the advisory industry and specifically for delivering high quality communications results in the private / public partnership space.
Our Knowledge
Since inception, Heron has been following the journeys of growing companies from inception to maturity. We have seen both tremendous success and disappointing failure. We have seen what works and what doesn't.
Research
The Heron problem-solving process begins with research. Before a team can construct an initial hypothesis, before it can disaggregate a problem into components and uncover the key drivers, it has to have information.
S

trategy

These are strategic thinking creative, entrepreneurial insight into a company, its industry, and its environment. Formal strategic planning systematic, comprehensive approaches to developing strategies.
Communication
Companies can generate more profit by balancing the emphasis between customer retention and customer acquisition. It is more powerful to capture a share of mind through consumers positive word of mouth than through the crowded world of advertising and promotion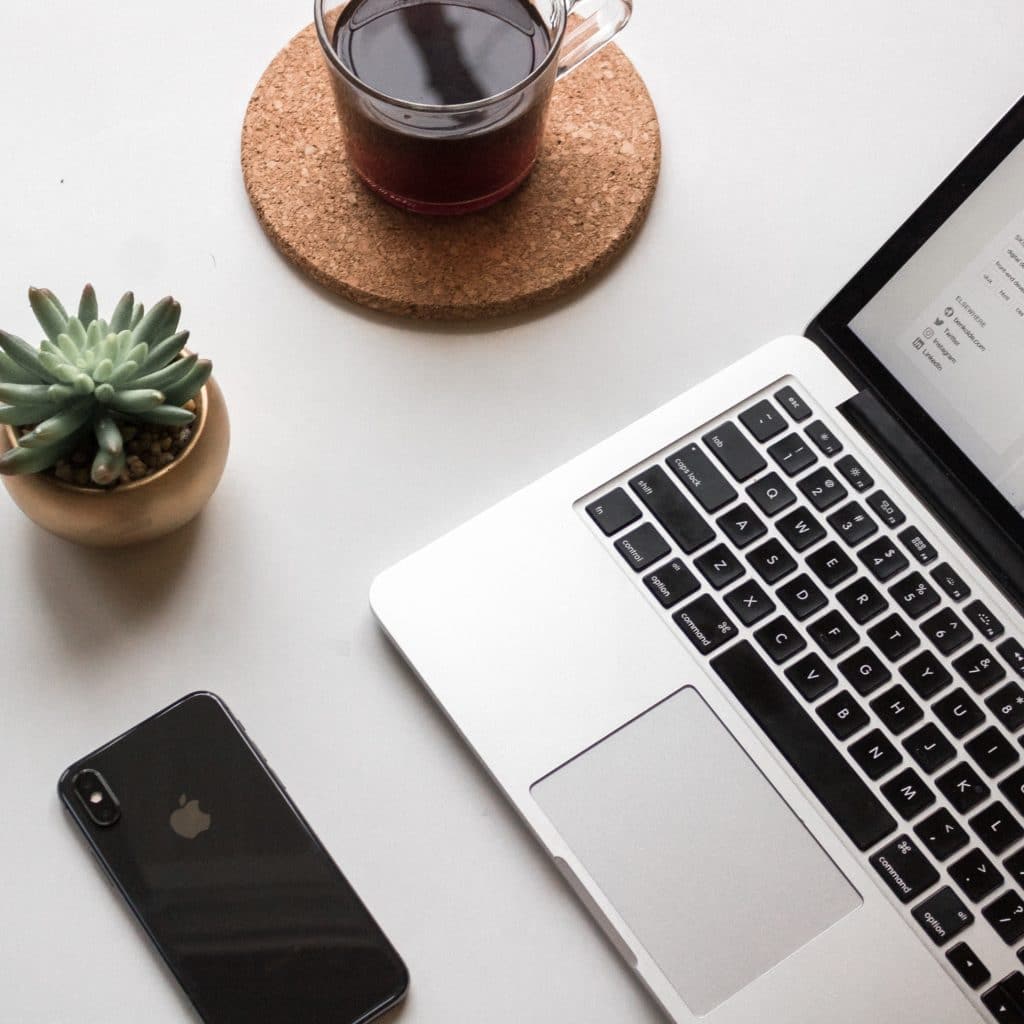 PROJECT MANAGEMENT

Appraise — determine project feasibility and alignment with business strategy. Select — select the preferred project option(s). Define — finalise project scope, cost and schedule and get project funded. Execute — produce an operating asset consistent with scope, cost and schedule. Operate —
evaluate asset to ensure performance to specs and maximum return to the shareholders. We call this Heron Capital Value Process – CVP